Nationwide Patients Treated
Positive Rate From Patients
Our Mission
Our mission includes continually incorporating the latest knowledge and therapies in treating medical and surgical dermatologic conditions, and to consistently provide the highest quality evidence-based cosmetic treatments. We truly care about our patients and strive to make your experience with us as comfortable and pleasant as possible.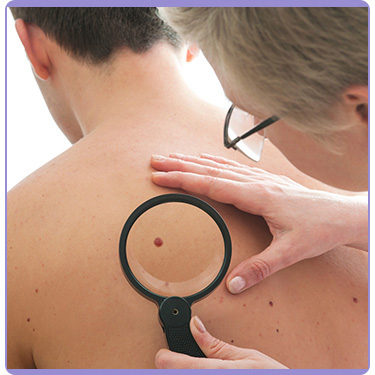 Dermatology is the medical specialty relating to any concern pertaining to the skin, hair and nails. We understand the relationship between internal disorders, the environment, and skin. Our training allows us to make accurate diagnoses…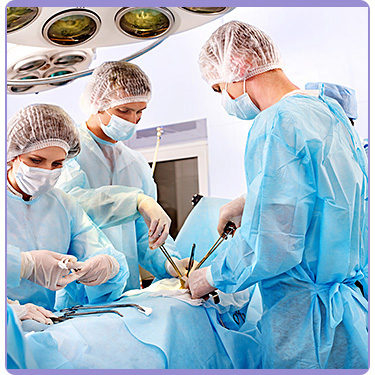 We will discuss medical and surgical options for treatment so you can select the one that best fits your care goals. After years of providing surgical treatments to patients from the outpatient surgical suites of local hospitals, Dr. O.J. Rustad has provided…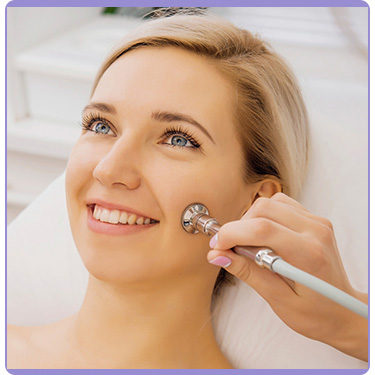 Consultation with our cosmetic specialists allows for assessment of your specific areas of concern and discussion of viable treatment options. Our staff has extensive training in the various cosmetic procedures offered at Advanced Esthetics Med Spa…

Mohs Skin Cancer Surgeries
GentleCure IG-SRT Treatments
Cosmetic Botox Injections
Skin Rejuvenation Treatments
"Dr. Rustad made me feel relaxed with small talk during my surgery. He explained everything he was doing during all three of my micrographic procedures.
The staff was very professional and was concerned with my comfort at all times. I would certainly recommend Dr. Rustad and the entire staff at Advanced Dermatology Care."
"The staff is extremely knowledgeable and always friendly every time I am in the clinic.
Both the Doctors and Physician Assistants take all the time necessary for me to understand any medical procedures I am having – I never feel rushed!"
"Dr. Ruth (the other Dr. Rustad) took care of my skin extremely well.
I could tell she also cared about me as a person; she answered my questions, and didn't mind touching my skin, even though it looked gross when I first came here (it's much better now!)".
"I got in the same day. I was treated so kindly by all of the staff members. It is also my first time here. I felt that I was very closely listened to and all of my questions were answered.
Everyone was great and kind and I look forward to returning!"