Like us on Facebook and follow us on Instagram for the most current information on these specials!
Be sure to sign up for our email blast to be the first to know about our amazing deals on products and services.
Want to receive emails about our monthly specials?
Sign up here!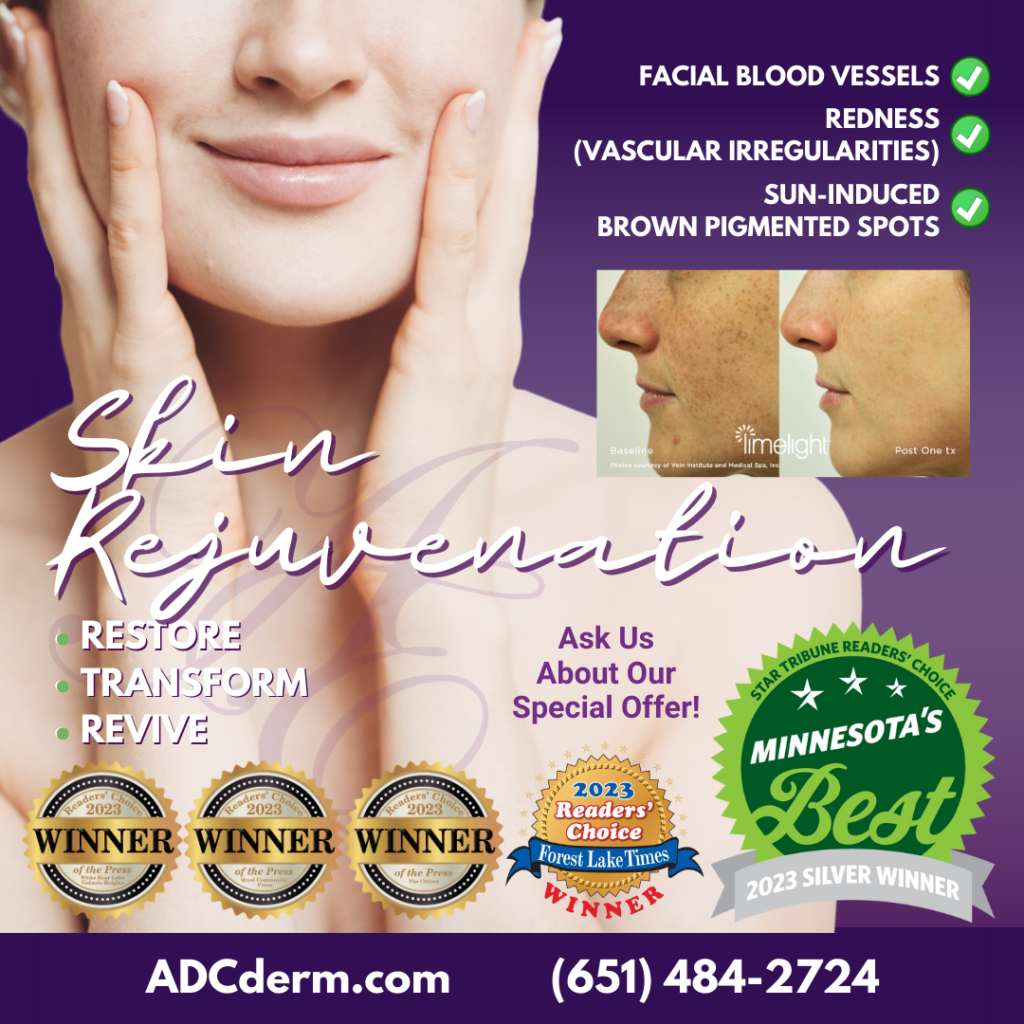 Purchase a Skin Rejuvenation Face Series
receive a complimentary Chemical Peel
for the face or the neck.*
*The chemical peel grade is determined by the CCS and the chemical peel is only received after the completion of the SR series.
New to Advanced Esthetics Med Spa?
Schedule your FREE cosmetic consultation!
ADCderm.com (651) 484-2724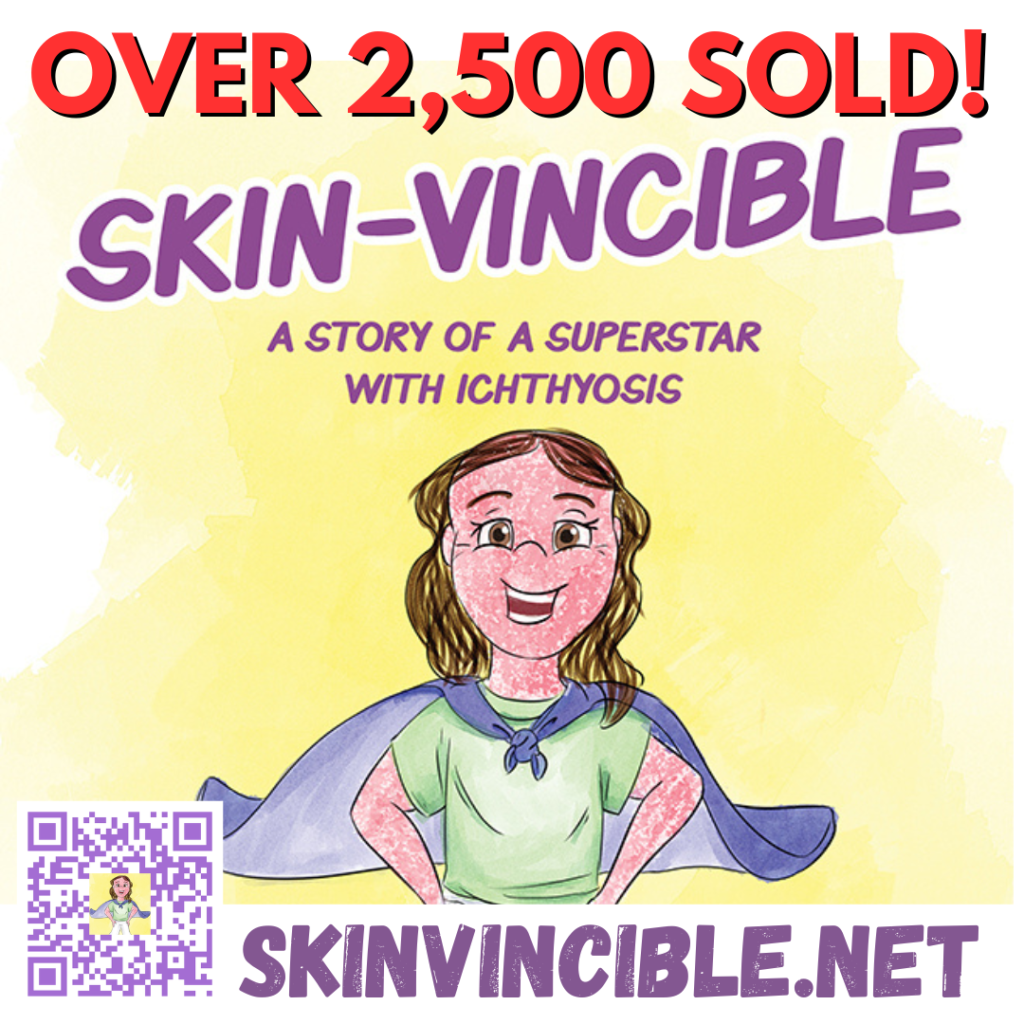 SKIN-VINCIBLE
A Story Of A Superstar With Ichthyosis
Purchase the NEW Heart-Warming Book From Dr. Andrea Rustad!
"The book was therapeutic for me…The ending is so meaningful.
It was a great touch that you
included actual pictures of kids with ichthyosis. Just fantastic."
– Jeanie C., mother of child with ichthyosis
"This book is about a little girl who is the first in her family to have ichthyosis (just like
[my son] Hayden). Last night after dinner I read it for the family, and every single minute was one I won't forget.
Having Hayden changed our world for the better. He is everything we needed and he will continue to have over-the-top support from us.
I want him to know that no matter how "different" he may think he is, the love we have for him is unconditional.
Thank you for…giving my son the opportunity to see he isn't alone…
This book means the world to this momma and everyone should know it."
– Leah T., mother of child with ichthyosis
"If you have young kids or are around them and read them stories,
I suggest looking into this book!…it is a really great story that helps raise awareness for ichthyosis!
Not only about ichthyosis, but about accepting others that look 'different.'"
– Adam S., father of child with ichthyosis
"Skin-Vincible teaches you how
to be a friend and help someone who is different.
I highly recommend this book to anyone who wants to educate their child on skin disorders
or someone who is different."
– Joe C., father of child with ichthyosis
Purchase YOUR Copy @ skinvincible.net