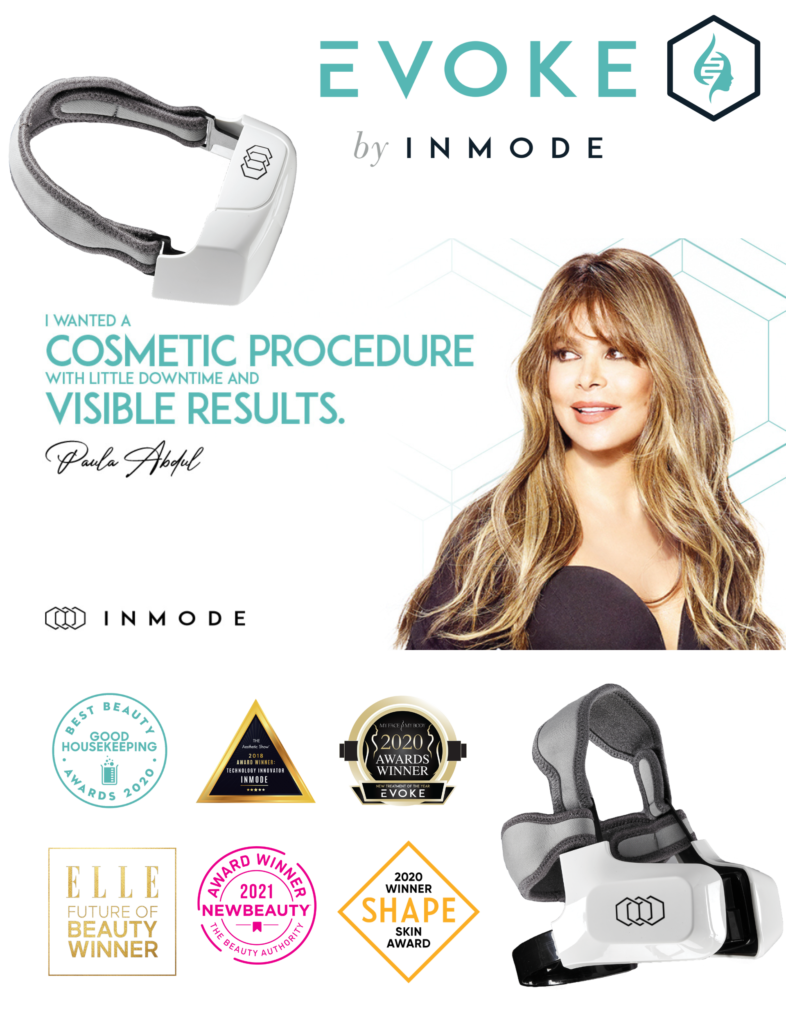 Evoke is an innovative, non-invasive solution designed specifically to target facial tissue.
It is a quick and easy non-surgical alternative to remodel your face, neck, and jawline.
Treatments are customized and tailored to address your specific needs
so the end result is a naturally younger looking appearance without downtime.
Find out more! – Click HERE.