Terri is an Advanced Dermatology Care patient and Melanoma Survivor. Read her inspiring story below to learn how she caught her Melanoma skin cancer early and had a life-saving surgery at ADC.
Full Story

My name is Terri. I live in Stillwater with my husband and two children. I have another daughter and two grand kids who live 10 miles away from us. I am a family gal. In my spare time, I love to golf, spend time by the pool, spend time up north at the cabin, and downhill ski.
I became aware of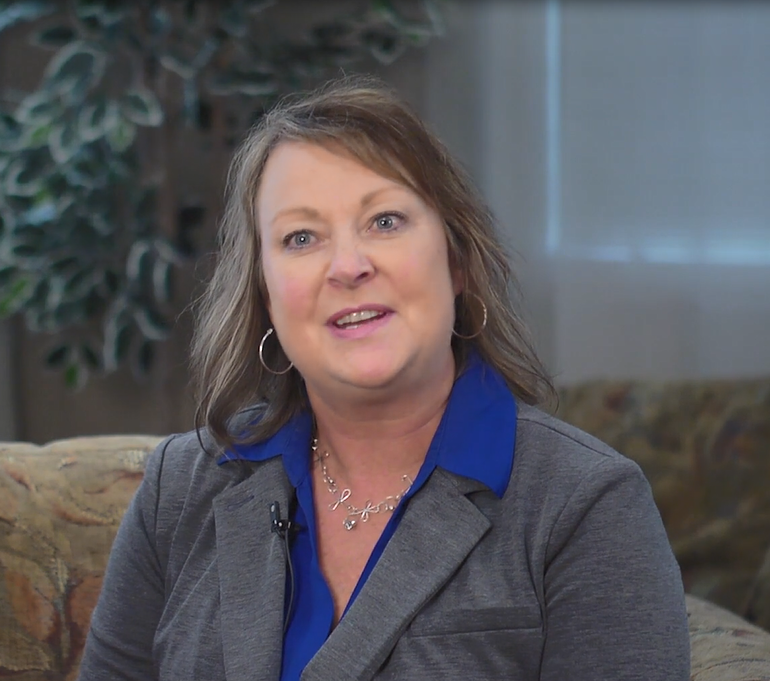 Melanoma when my father was diagnosed with Melanoma about 6 years ago. Since it is a very hereditary form of cancer, I have been getting my skin check yearly ever since. I know Melanoma is the most deadly form of skin cancer, and it can be very dangerous if not caught early. I had been having yearly scans here at Advanced Dermatology Care and made an appointment to have a spot on my arm checked. That morning, when I was getting ready to come to the doctor, I saw a black spot on my back. I went to my appointment that afternoon, and my doctor checked the spot on my arm. After looking at it, she thought it didn't look like anything concerning, but said she would take it off and biopsy it to be safe. I said "as long as I'm here, why don't you check the spot on my back." When she first looked at the spot, she said "Now, this one looks like something, so I'm going to take it off and have it biopsied."
Two day later, I received a phone call telling me I had Melanoma skin cancer. I am the type of person that takes bad news in stride. I have a mantra, sort of, "Not worry until you have to worry." She said, "I want you to understand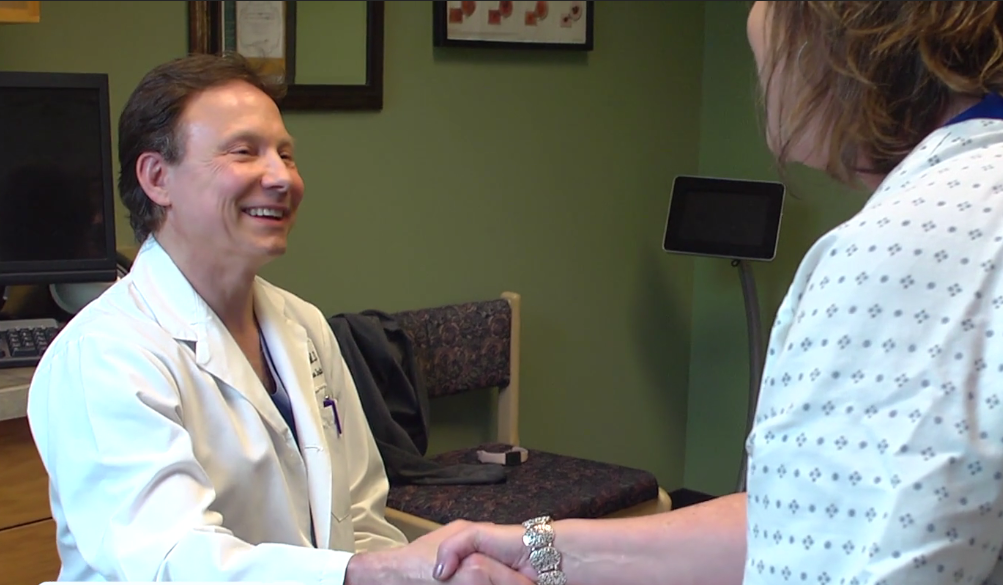 , you have a very dangerous form of skin cancer. In fact, it is the most deadly form of skin cancer, if not treated early on." Again, I didn't want to worry until I had to worry. I took the next steps to get my surgery scheduled. I was in to have surgery with Dr. Rustad within a 2 week period of time.
The process was so smooth, it never really hit me that I had Melanoma. They kept in very close contact with me, so I knew exactly what was going to happen. They explained what was going to be happening in the surgery.  When Dr. Rustad did my surgery, he did such a beautiful job patching me up. You can hardly tell I have a scar on my back. If I had not been coming to Advanced Dermatology Care for my scans, I would have not caught this mole. Because I caught my melanoma early, the surgery was enough to rid my body of cancer. I did not have to do chemo or radiation. Now, I am cancer free! 
After I was diagnose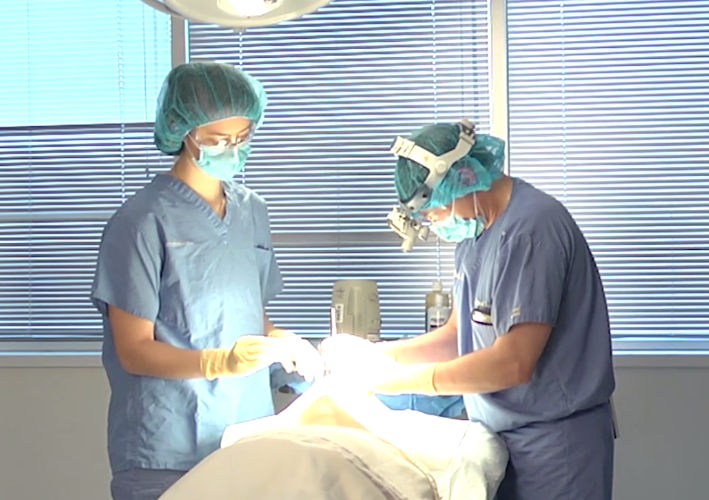 d with my Melanoma cancer, I was with one of my cousins, and she had an odd looking spot on her arm. I encouraged her to also go and get her skin checked. She had the spot looked at and found out she also had Melanoma. I feel like I am very aware of Melanoma—not only for myself, but for my friends and family. I would pass the word that it is important to take care of your skin and get your skin checked because a small mole can turn into a very dangerous form of cancer. The provider's here ad ADC caring, kind, conscientious, and thorough. My family and I have been patients here at Advanced Dermatology's clinic for about 5 years, and it has been a great experience.
Are you at a higher risk of developing Melanoma? Take the quiz to find out.