 Advanced Esthetics Med Spa (AEMS): Our Qualified Team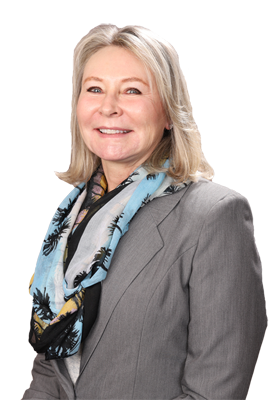 Dr. Ruth Rustad is the medical director of Advanced Esthetics Med Spa (AEMS). As Medical Director of AEMS, Dr. Rustad provides AEMS patients with the most current, medically-proven cosmetic treatments available. She keeps up-to-date with the latest technological advancements and treatments. Dr. Ruth Rustad has taught cosmetic procedure courses to the Advanced Esthetics Med Spa staff, as well as other dermatologists and PAs in the community.
Our team of certified cosmetic specialists consists of physicians, specially-trained medical assistants, nurses, and certified physician assistants. All of our Certified Cosmetic Specialists (CCS) have received careful and extensive training in the various cosmetic procedures offered at AEMS.
Our physicians have broad and widespread training well beyond their medical school and residency training. They also continue to seek out and complete specialized continuing medical training courses for the various cosmetic procedures offered at AEMS. Our PAs have a mix of continuing medical education courses, as well as specialized AEMS in-depth courses. Our nurses and our other cosmetic specialists have received extensive training from in-depth and extensive courses and testing protocol required at Advanced Esthetics Med Spa.
All of AEMS Cosmetic Care Specialists receive extensive, in-depth training; which includes lectures, demonstrations, practice sessions, written and practical tests, periodic reevaluations with review of information, uniform standards for evaluation and verification, and additional practice sessions to maintain and increase their expertise. Our advanced and rigorous training provides you with the best medically-proven procedures for cosmetic dermatology in Minneapolis, MN.
Cosmetic Care Specialists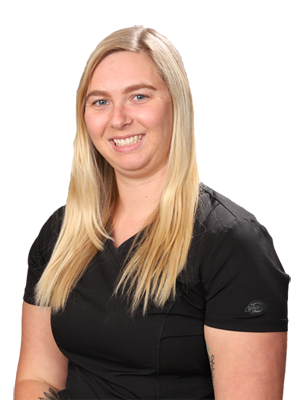 Meghan Rinartz, LPN, CDT
Meghan obtained her degree as a Licensed Practical Nurse from Chippewa Valley Technical College in 2020. She has previously worked as a Certified Nursing Assistant, providing behavioral therapy for kids with special needs. Meghan has been with ADC since 2020, working with medical and surgical patients, and began providing cosmetic treatments in 2022, after completing her training as an AEMS Cosmetic Care Specialist. In Meghan's free time, she enjoys going camping, and kayaking with her husband and their yellow lab, Rusty. In the winter she enjoys playing hockey with her family.
Tammy Figueroa, CNA, CDT
Tammy grew up in Forest Lake and graduated from Cottey College with an Associate's in Liberal Arts degree. She has worked as a florist in a garden center, and has worked as a Nursing Assistant in a nursing home for 22 years. She has been with Advanced Dermatology Care for over three years, and works here as a Medical Support Staff, Mohs Tech, Certified Dermatology Technician, and is a Lead Support Staff at ADC. She is the Mohs Lab Compliance Officer, and is active on the Marketing Committee. She enjoys helping people with their skin problems, and helping people live their best life. Tammy is married and has two kids, and two dogs. She enjoys reading, crafting, kayaking, hiking and traveling. Tammy was a youth group leader at her church for 12                                                             years, and loved taking teens on mission trips.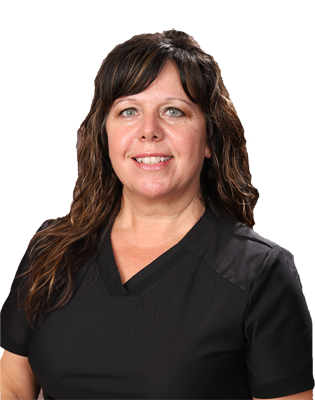 Sarah Nelson, DLSM
Sarah obtained her Cosmetology License in 1990 from Northeast Metro Technical College. In 2003, she obtained her Designated Salon Manager License, and has held that license ever since. In 2016, she received her Associate's for Medical Administrative Assistance degree. Sarah has been with ADC since 2018, and is a Lead Support Staff, and has been the Advanced Esthetics Cosmetic Manager. Sarah enjoys spending time with her family, motorcycling, cooking and baking, gardening, playing softball and watching her grandchildren play the sports that they love!