Welcome to Advanced Dermatology Care (ADC): Since 1993, ADC's commitment to dermatology excellence is exhibited in continually striving to provide the most advanced and highest quality care in medical, surgical and cosmetic dermatology.
In conjunction with ADC, Advanced Esthetics Med Spa (AEMS), the cosmetic division of the practice, offers consults & treatments for your skin care needs in cosmetic dermatology in St. Paul, MN and surrounding areas.
Our mission includes continually incorporating the latest knowledge and therapies in treating medical and surgical dermatological conditions, and to consistently provide the highest quality evidence-based cosmetic treatments.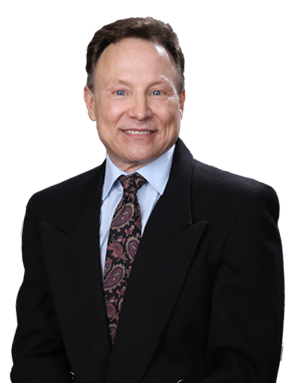 Dr. Olaf J. Rustad is the founding Dermatologist and Medical Director of Advanced Dermatology Care.
Dr. Rustad and his health care staff truly care about our patients and strive to provide the best patient care possible.
Some of the procedures performed include: Mohs and Skin Cancer Surgeries, Latest in Laser Treatments, Face Lifts and Liposuction.
The Dermatology Excellence of ADC has been recognized as the Top Ranked dermatology practice in the Twin City area by Fairview Physicians' Association. Dr. O.J. Rustad has also received numerous nominations as Top Doctor in Mpls/St. Paul Magazine.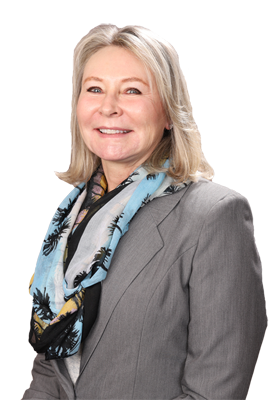 Dr. Ruth Rustad is the Medical Director of Advanced Esthetics Med Spa.
Advanced Esthetics Med Spa (AEMS) is the Cosmetic Dermatology Division of Advanced Dermatology Care.
Dr. Rustad and her team of Certified Cosmetic Specialists stay current with the latest aesthetic treatments and advancements in technology to provide AEMS patients with the best medically proven cosmetic treatments available.
Some of the treatments available include: Botox, Juvederm, Radiesse, Fraxel, Latisse, miraDry, Evoke,
Skin Rejuvenation, truSculpt flex, iD, and 3D, UltraSlim, and many more!