Advanced Esthetics offers new and exclusive cosmetic specials each month.
Like us on Facebook and follow us on Instagram for the most current information on these specials!
Be sure to sign up for our email blast to be the first to know about our amazing deals on products and services.
Want to receive emails about our monthly specials?
Sign up here.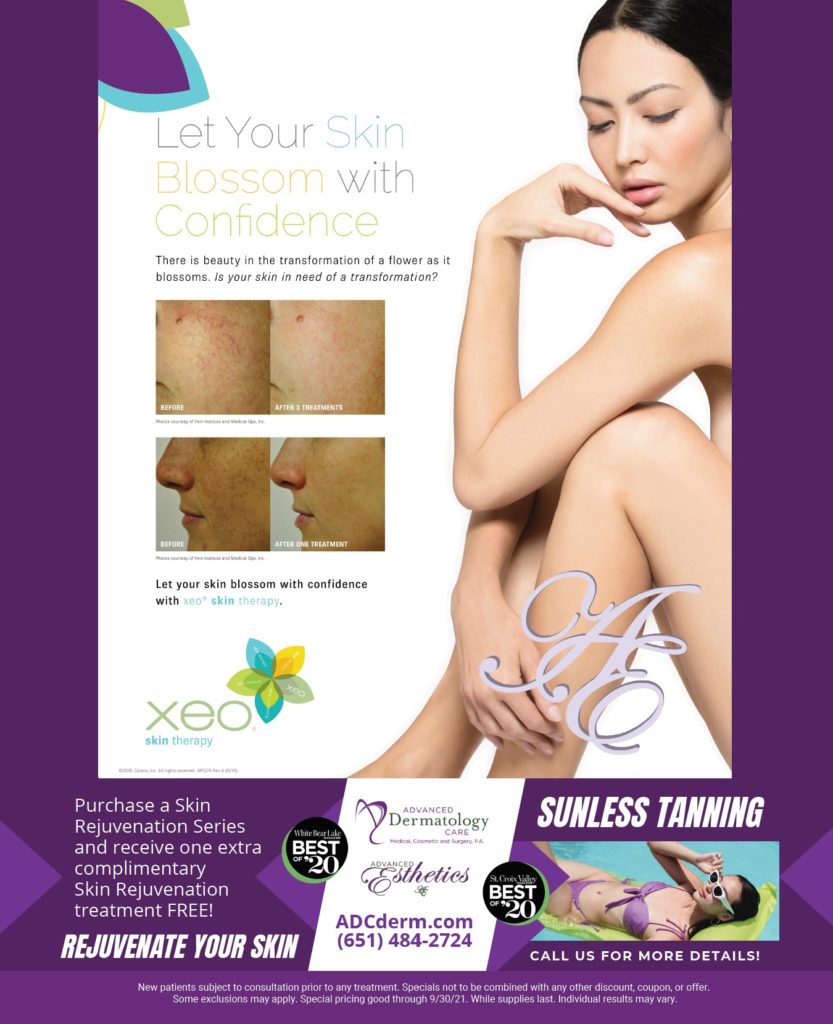 Cutera's multi-engine, multi-application xeo platform is the ultimate aesthetic workstation,
designed to give practices the power to grow—today, and for years to come.
xeo is a completely customizable laser and light-based system optimized to treat the widest range
of today's most common nonsurgical aesthetic concerns:
veins, pigment, wrinkles, hair removal, and skin revitalization
with a single, robust aesthetic device.
Contact us today!
#ADCderm  #AdvancedEsthetics