Advanced Esthetics offers
new and exclusive cosmetic specials
each month!
Like us on Facebook and follow us on Instagram for the most current information on these specials!
Be sure to sign up for our email blast to be the first to know about our amazing deals on products and services.

Want to receive emails about our monthly specials?
Sign up here!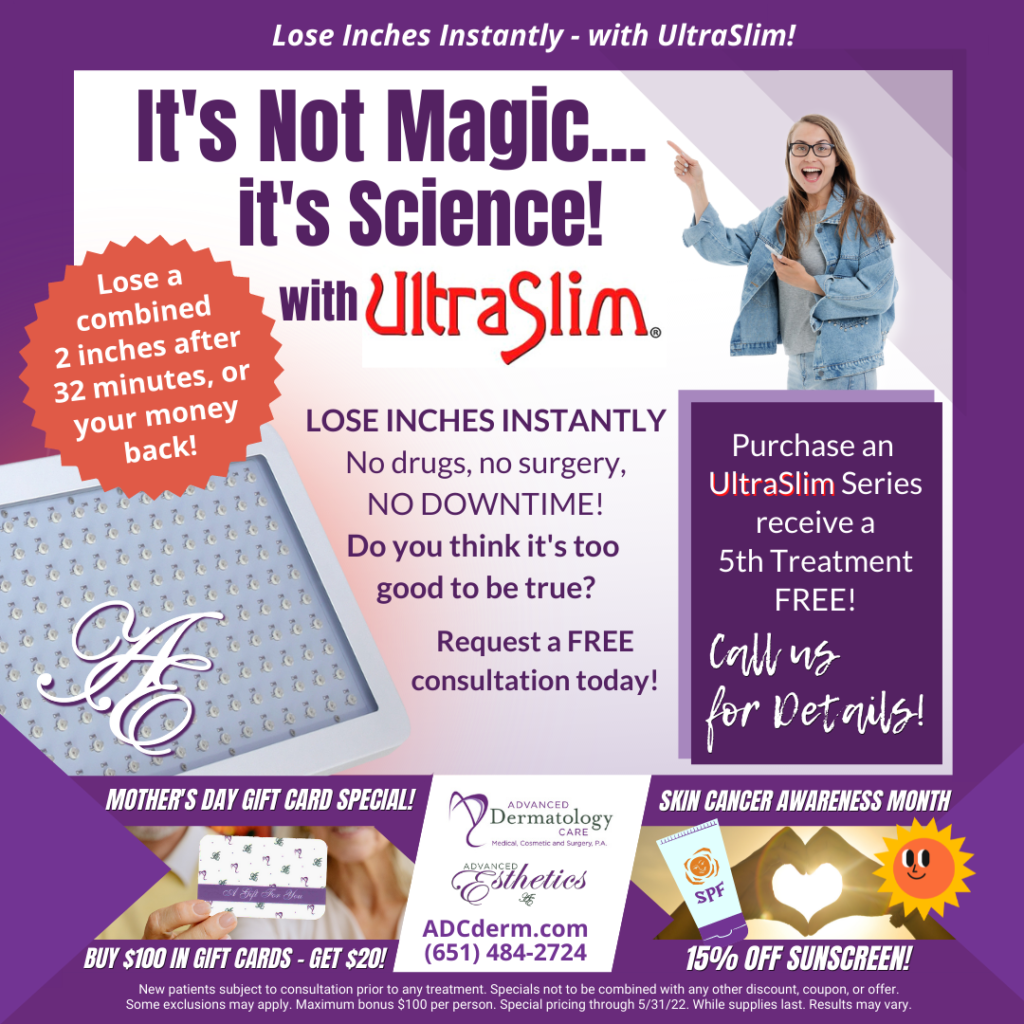 Lose Inches Instantly – with UltraSlim!
No drugs, no surgery, NO DOWNTIME

Purchase an UltraSlim Series receive a 5th Treatment FREE!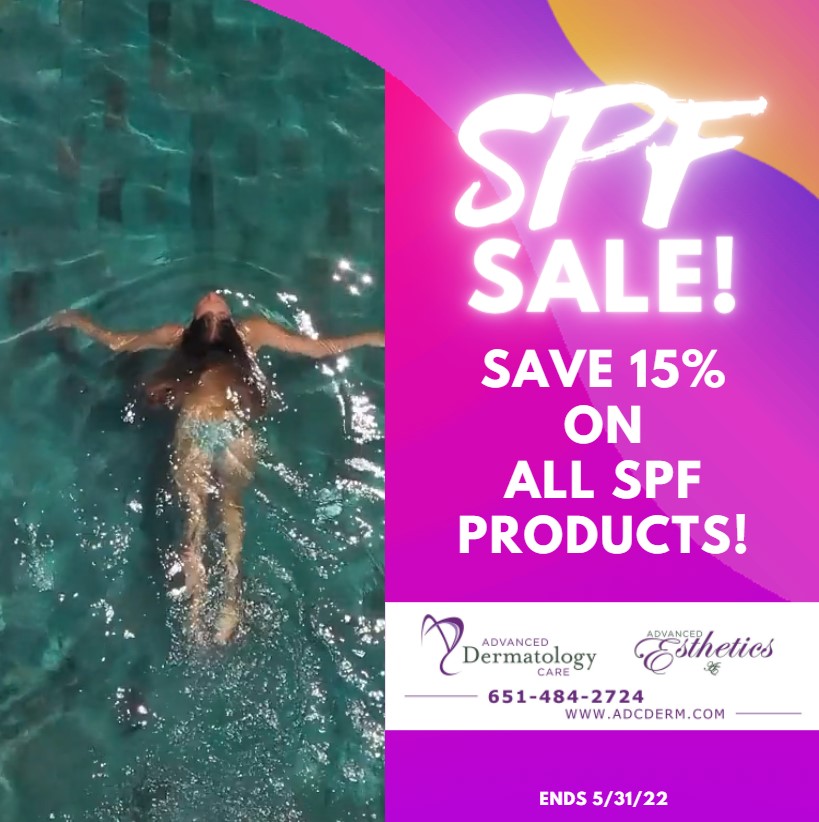 15% OFF ALL SUNSCREEN!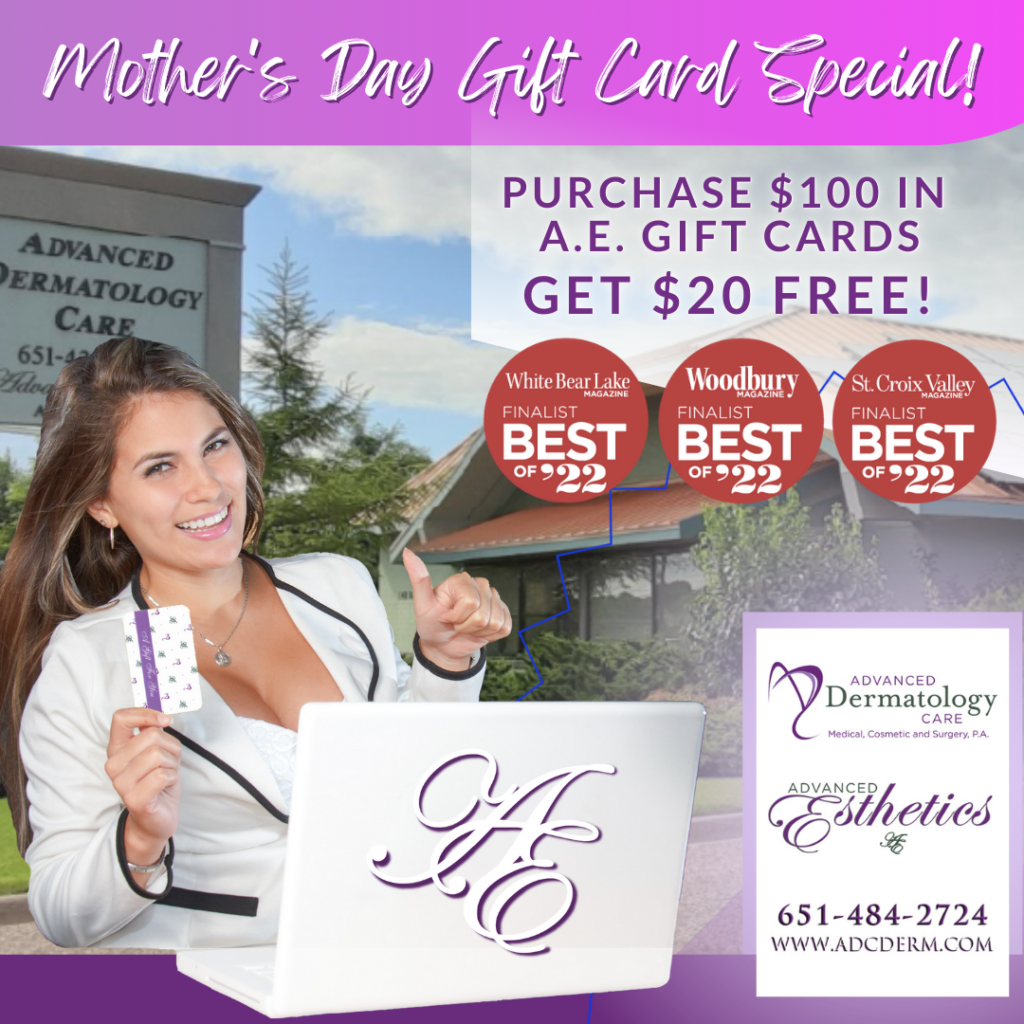 Buy $100 in Advanced Esthetics Gift Cards, receive $20 FREE!
NOW through May 31, 2022!
#LoseInchesInstantly
#UltraSlim
#SunscreenSale
#GiftCardSpecial
Contact us today!

#ADCderm
#AdvancedEsthetics