Advanced Dermatology Care attends many community events and sponsors several local organizations in the area. Please take a moment to browse through some of our recent involvement activities.
Mounds View 2017-2018 Girls Hockey
ADC is a proud sponsor of the 2017 – 2018 Mounds View Girls Hockey team!

Stillwater Partnership Plan
The Partnership Plan is an organization that raises money for educational programs and extras in Stillwater Areas Public Schools. This year, Advanced Dermatology Care proudly contributed to The Partnership Plan with a grant donation to a local teacher.

Miss Massachusetts Collegiate
Advanced Dermatology Care is a proud sponsor of Miss Massachusetts Collegiate 2017. Congratulations Andrea!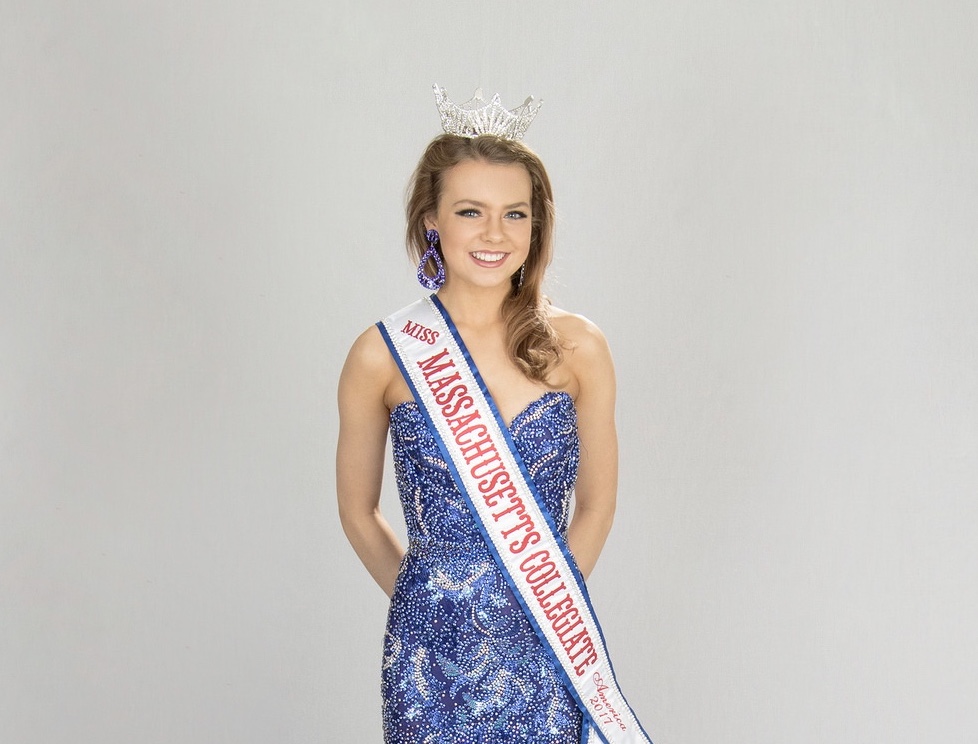 "My skin is very sensitive and can flare up very easily, and ADC has helped me find the right products and routine to keep my skin clear, calm, and feeling great! I love the Skin Type Solutions products, and the ADC microdermabrasion scrub and mint face mask! They do wonders for my skin! The providers at ADC are great and explain how skin treatments work to help you understand your skin."
-Andrea R., Miss Massachusetts Collegiate 2017
Community Outreach's Anti-Bullying Campaign
This year, ADC is proud to be a sponsor of an anti-bullying campaign done by Community Outreach in Anoka County. ADC's logo and contact information will appear on refrigerator white board magnets. The back of the white board will include anti-bullying statistics and information (below). Find out more about the cause here.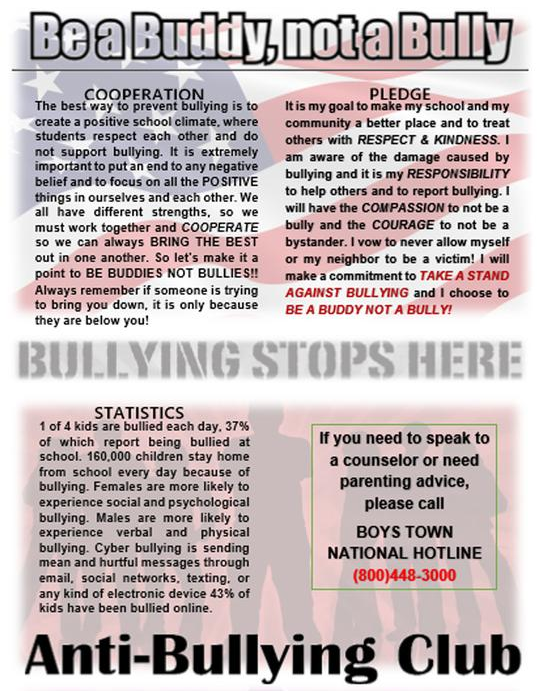 Mounds View Girls Hockey
Advanced Dermatology Care is a excited to continue sponsoring the Mound's View Girls Hockey Team for the 2016-2017 season. Go Mustangs!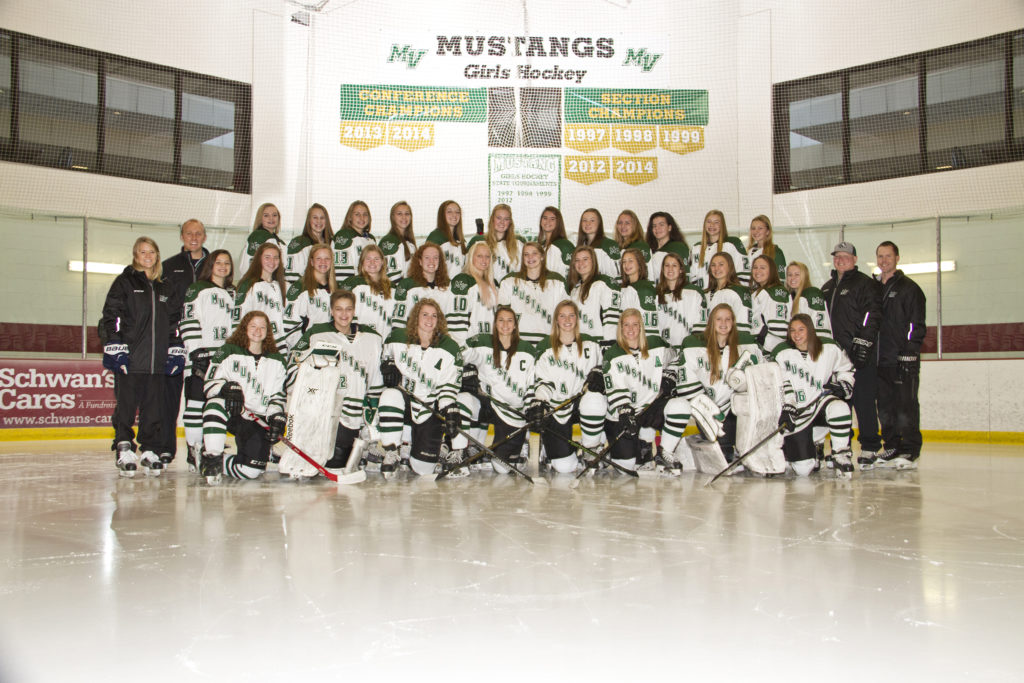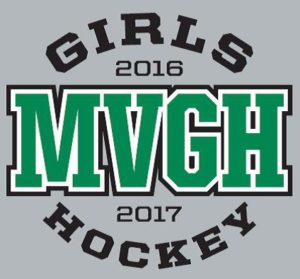 Forest Lake Boys Basketball
ADC is a proud sponsor of the Forest Lake Boys Basketball team this year!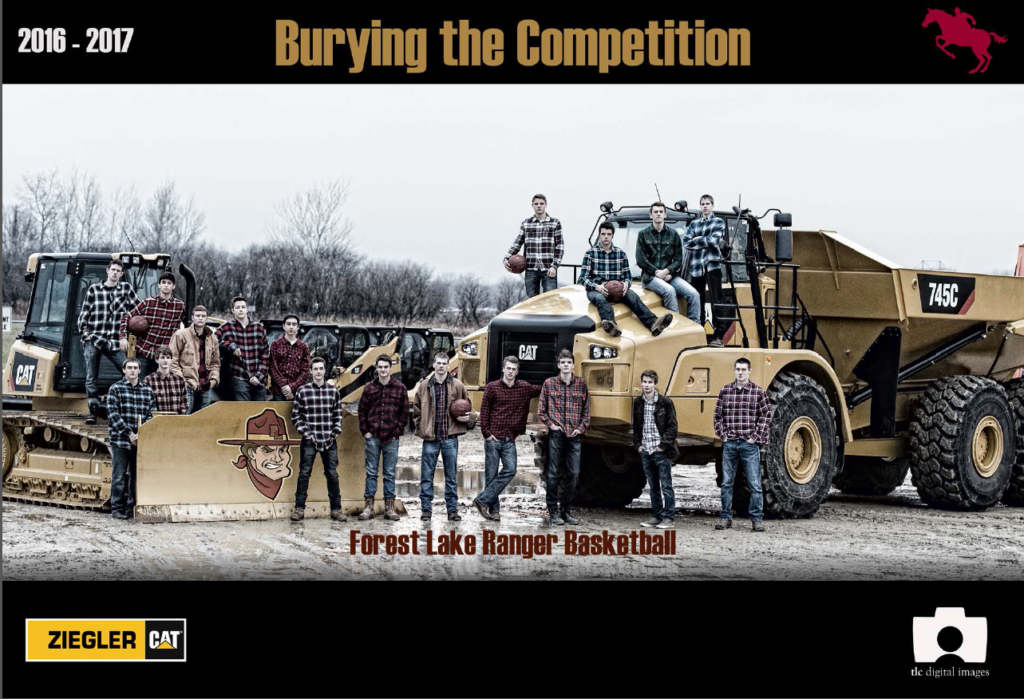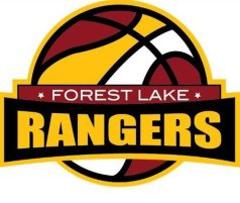 2017 Hockey Day Minnesota
Hockey Day Minnesota is a High School Hockey tournament held in downtown Stillwater. The event is sponsored by various local companies, including Advanced Dermatology Care!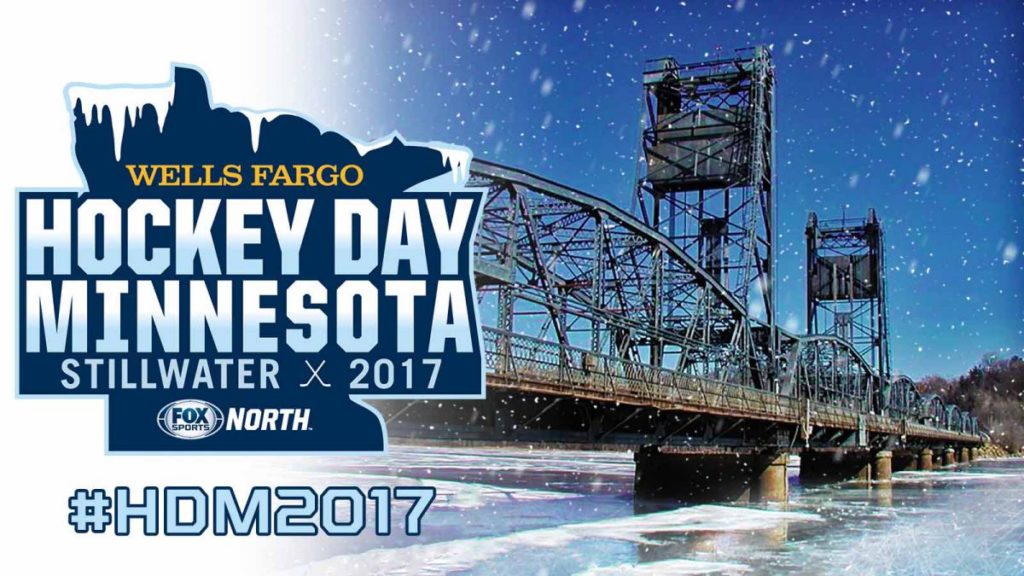 Senior Health Expo
This past September 2016, Advanced Dermatology attended the Senior Health Expo at the YMCA of White Bear Lake. Our reps spent the afternoon answering questions and giving our free samples of sunscreen, lotion, canvas bags, and other exciting items! We look forward to attending the 2017 Health Expo.